For many of our regulars at Fit Factory Fitness, there's one thing that helps them get their results better than our coaches, our routines, and our equipment: consistency. Sure, those other things are pretty helpful when it comes to getting the body that you want to see, but having the motivation to keep going – even when things get tough, and especially when the going gets rough – is what will get you the results that you want to achieve.
That's why for anyone that signs up for any of our FFF Classes, we have a simple promise: stick with us, and you'll get to where you want to go. More importantly, you'll have a great time on the way there. Being consistent might seem like the bare minimum that you can do for your FFF classes, but trust us: the way we do things here at Fit Factory Fitness, it's all you need.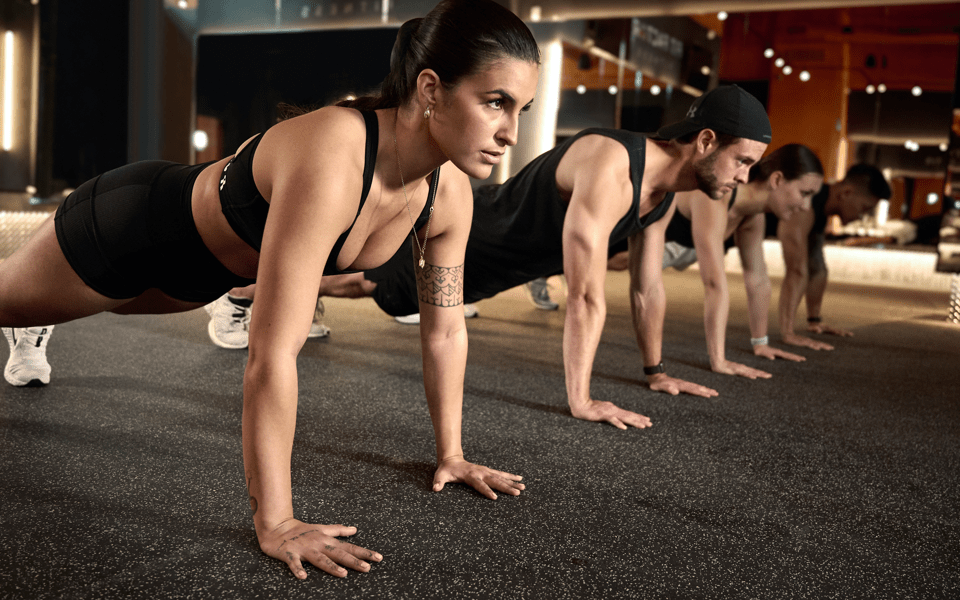 Why FFF Classes Are The Best Way To Accomplish Your Fitness Goals
But why exactly should you stick to the FFF classes? We're pretty confident in saying that there are several things that we do at Fit Factory Fitness that you can't find anywhere else, whether it's a fitness center or gym. Here are 5 reasons why FFF classes are the best way for you to get fit.
1) Expert Instruction
Our coaches are all world-class athletes in their own right, with the experience and wisdom to apply what they've learned over their fitness career so you can reach your goals. At FFF, we strongly believe in helping our regulars grow by actively being involved in their fitness journey. We don't do anything halfway or without reason – backed by experience, research, and our understanding of what goals you want from your routines, we give you the instructions you need to succeed.
2) Flexible Routines
Fit Factory Fitness has a variety of classes that you can enroll in for different results. We have the FFF Boot Camp, which can give you a great sample of the different routines we have in our exercise programs. For those looking for more of a challenge, our Hybrid 75 classes offer a mixture of intense and moderate exercises that can really help you through a workout. Our BUILD programs can also help you build muscle and increase your strength, suitable for any level of fitness that you may have.
While FFF does believe in pushing your body for the best results, we always make sure to adapt or revise your fitness routine for the level that you can handle. Everyone does things at their own pace, and we don't push if you're not ready for something more intense. A large part of being consistent is learning how to be patient, after all.
3) Engaged Community
At FFF, we always strive to lift each other up and help each other through their routines. Whether it's our regulars spotting each other or our coaches helping beginners through their first exercises, we foster a fitness-minded community that can make your fitness journey a lot more engaging. We don't mind someone who wants to exercise on their own, but if you're looking for a place where everyone's looking out for each other, then Fit Fitness Factory is the place for you.
Having an engaged community also helps us make our services better. By understanding how our regulars are progressing in their fitness journey, we can offer our support by opening new classes and new opportunities to improve their results. Whether it's working on another area of the body or introducing a new way to stay physically active, we always work closely with our community to come up with better ways to get fit.
4) Equipped Facilities
Of course, we can't give you the results that you want without having all the equipment and facilities needed to make that happen. All our locations are stocked with basic to advanced workout and exercise equipment – and perhaps maybe a few ones that you haven't seen anywhere else. Of course, you'll still need to bring your own gear and change of clothes to your FFF classes, but you can rest easy that once you get here, we'll have everything else that you might possibly need.
That also goes for the facilities that you might need after your workout with us, like showers and other amenities. Not everyone has fitness as a lifestyle, and we've had more than our fair share of regulars jump from their weekly workouts right back to their jobs and families. You may be fit, but we make sure that you also stay presentable after you leave our premises.
5) Fitness Fun
We believe in making your fitness journey as fun and as exciting as possible. It's easy to get lost in the intensity and the consistency of your workout routine, and that's a surefire recipe to getting burnt out and slacking off. We make sure that everyone who goes through our FFF classes always leaves in a much better mood than they had coming in, especially for our longer, more intense sessions.
In fact, this is one of the most-cited reasons why our regulars like to stay with our classes – it's really the mood and overall feeling of accomplishment that they get after going through our classes and seeing their results. By being consistent with your FFF classes, you can be more confident, improve your mental clarity, and overall better your quality of life.
And that's it – five reasons why going to FFF and sticking with FFF classes can be the key to kick-starting your fitness journey today. Fit Factory Fitness approaches getting fit the same way we do anything here: with drive. If you become consistent with your FFF classes, we can promise you that your efforts will definitely go towards the body that you've been meaning to achieve.
If you have more questions about how FFF classes can work for you or are looking for general advice on how to get started or continue on with your fitness journey, contact us today through our website or pay us a visit. We'll be happy to help you with any queries you might have and support you in your efforts.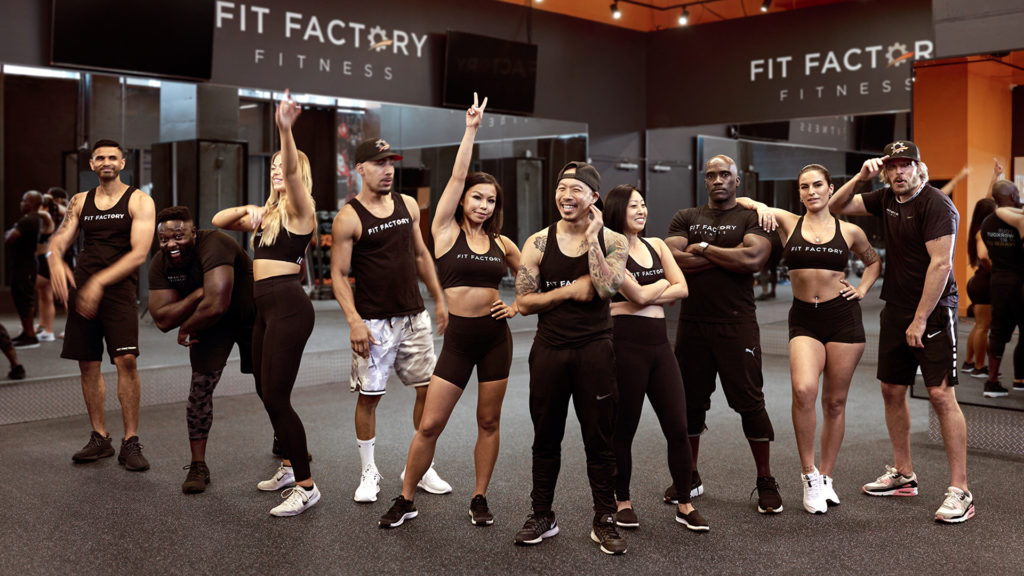 Are you ready to take your health and fitness goals to the next level? Look no further…