We offer plenty of classes here at Fit Factory Fitness, all tailored to different experiences, fitness levels, and the intensity of the exercises. One of our more popular choices between our group fitness classes is our Strength classes, which look to build and develop different parts of your body for even better fitness. For many of our beginners, we highly recommend the Intro classes for Push and Legs, as they can greatly help you along your fitness journey.
But what exactly should you expect from our Intro To Strength class, and why should you keep pushing forward with it? Simple: our program is tailor-made to help you get the results that you're looking for. It doesn't matter how fit you are or what kind of experience you have with going to the gym in Toronto – show up to the class, and we'll take care of the rest.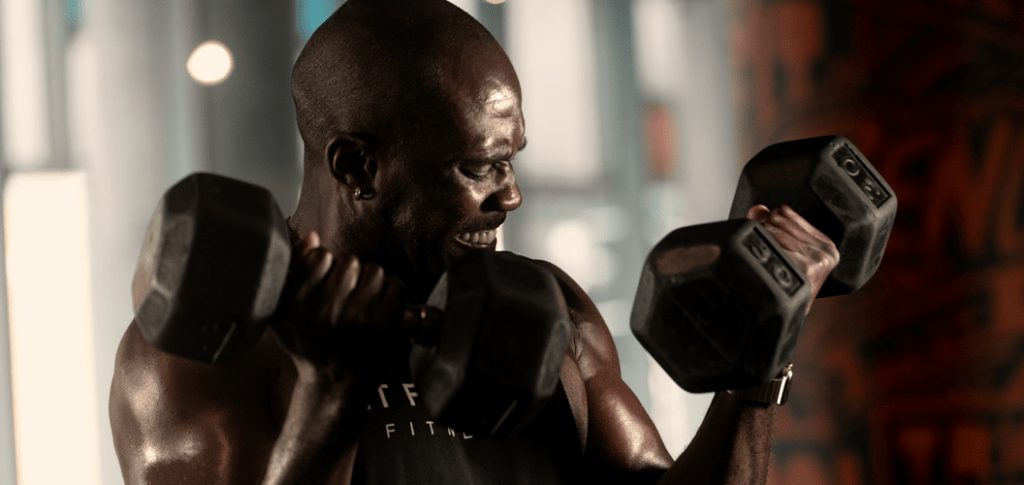 What Is The Strength: Push And Legs Class?
FFF's Strength classes are a series of different programs and routines that are designed to build strength and muscle in specific parts of the body. If you're looking to develop a specific part of your body and want expert instruction on doing it, our Strength classes are the way to go.
Building off that, the Intro to Strength is more or less a brief sample of how the rest of your Strength Classes will go. In Push and Legs, we'll be working on the chest, shoulders, triceps, and legs with a variety of different routines and equipment to build up your strength. As the classes go on, your exercises will ramp up in intensity so you can get the best results you can out of your routine.
What To Expect In Class
Whether you're a beginner or a fitness fanatic, it's always a good idea to have some knowledge of what exactly you're going to do in your FFF class. Not only is it the best way to get you to prepare, but it also helps to set your expectations about what you'll go through and what results you can get.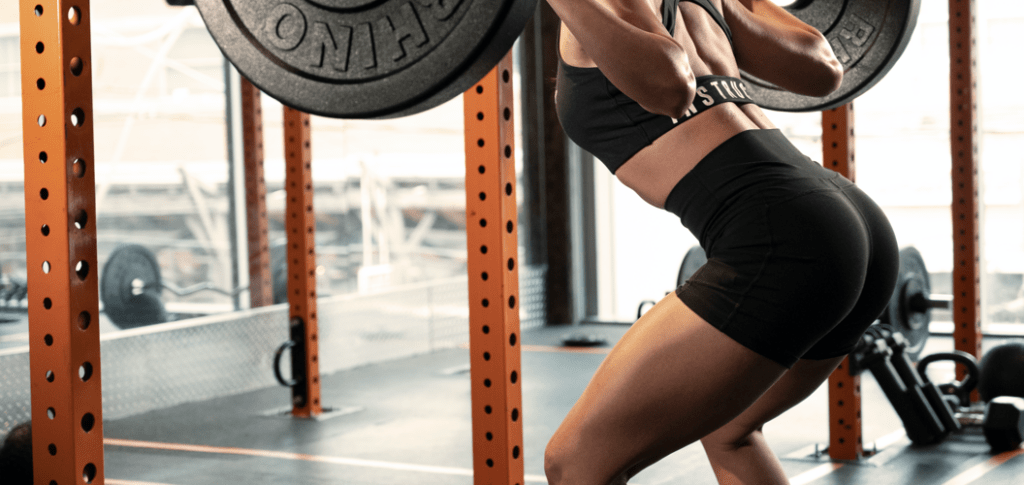 Form
The first thing that you'll need to learn is proper form and technique with the exercises you'll be following. Proper form is crucial to making sure that you go through the routine properly – not only to prevent injury but to make sure that the right muscle groups are being exercised!
Beginners in particular will have special attention and coaching from our certified personal trainers to walk them through the steps needed to develop proper form, then the consistency to make sure the form sticks with all future exercises. Once that's been mastered, then it's time to move on to the next step.
Build
The "build" part of this class really focuses on the muscle groups on the upper body, core region, and legs. These muscle groups are crucial to helping you bulk up or slim down, though the majority of our exercises will really be about building muscle. With the proper form, consistent effort, and expert instruction, you'll start to feel the difference soon after starting class.
Don't worry about being challenged too much by this step: like all our BUILD programs, our coaches can always adjust your specific pace and routine to accommodate your fitness level. While we do believe in pushing yourself to overcome limits at FFF, we always make sure your safety takes priority over results.
Push
It just boils down to going through the class and being consistent with your efforts, and showing up. The best way to build strength is to really push yourself to go to class, go through the routine, and keep at it until you get the results that you want. Your body can only be as good as you want it to be when you put in the effort, and that requires pushing yourself.
Fit Factory Fitness can also help you push by being hands-on with your fitness journey. You don't have to tackle it all by yourself: we have support staff and expert coaches and trainers who are willing to help and advise you right down to the food that you eat.
These three are just some of the things that you can experience with our Intro To Strength classes, but there are also a lot of other things to look forward to. We offer plenty of classes, programs, and learning opportunities to push you further on your fitness journey – all with a helpful and engaging community to cheer you on your progress.
What To Remember Before Signing Up For These Classes
While the process for getting into classes is pretty simple – just get the right gear, show up early or on time, and prepare to push yourself – there are a few things that you need to keep in mind before coming to the Intro class.
Be Consistent
It may be an intro class, but like everything we do at FFF, we make sure to put 100% of our time and effort into it. By being consistent with your performance, you'll be able to get better results without going through too much trouble.
Communicate With Your Coaches
Our coaches and trainers are world-class athletes in their own right, and they have plenty of experience that they can show you to bring you even further along your fitness journey. However, you must communicate with them if you're having any difficulties with the class. We can't help you reach your best if we don't understand where you're coming from!
Have Fun!
Attitude is a big motivator to making sure that your classes go smoothly. At Fit Factory Fitness, we believe in making fitness an integral part of your day-to-day life, and that means making it fun! Pushing yourself is no good if you feel miserable every step of the way – above all else, fitness should make your life more fulfilling, not detract from it.
So that's a brief explanation of what you can expect from our Intro To Strength: Push and Legs classes. If you want to know more about the specifics of our programs, feel free to contact us today via our website, or pay a visit to our Downtown or Midtown branches. We're always ready and willing to help you along your fitness journey.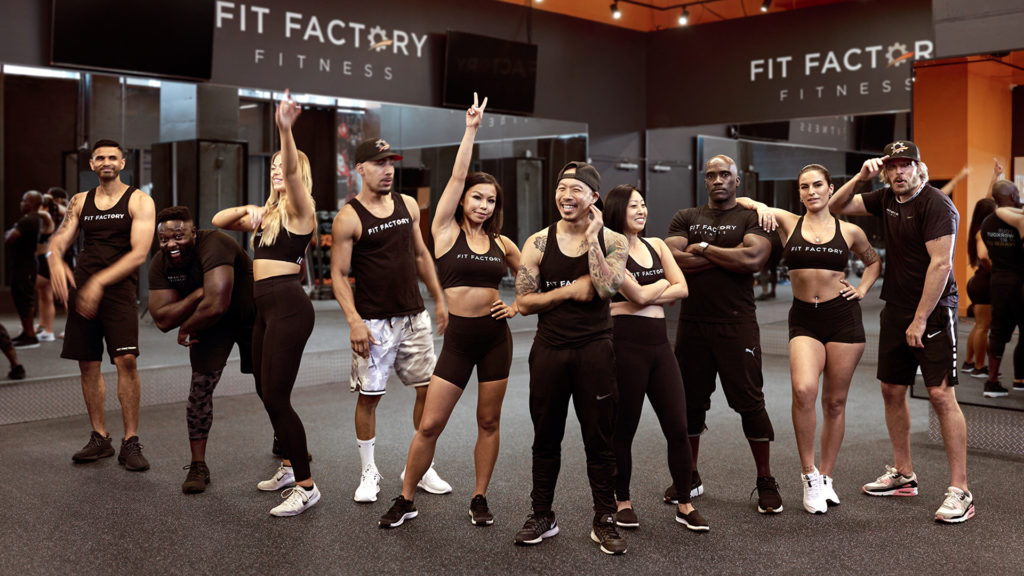 Are you ready to take your health and fitness goals to the next level? Look no further…